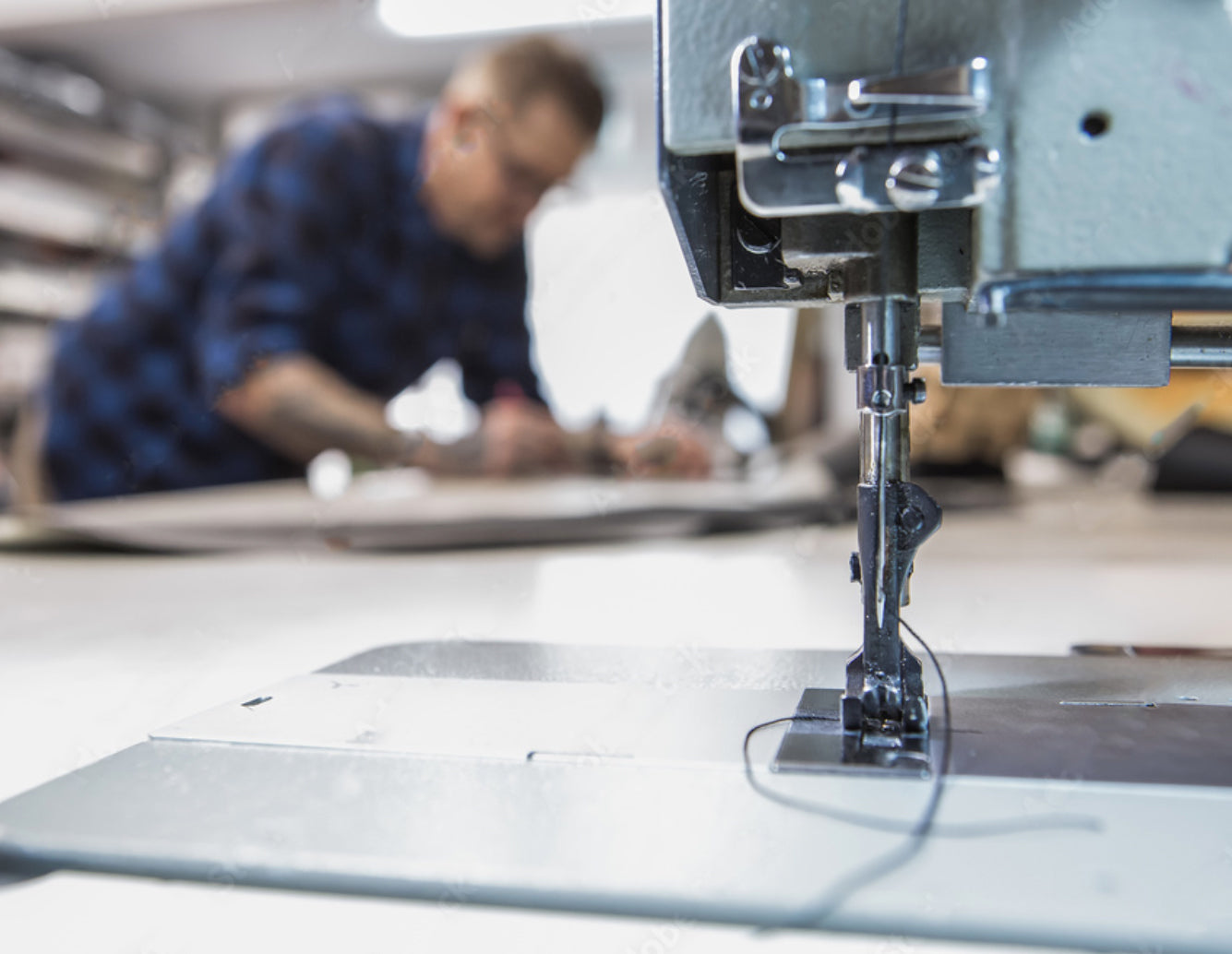 Our fabrics are pre-loved textiles from missionary centers and surplus from wholesalers. We carefully select the pre-loved textiles to produce your finest upcycling products on demand. This way we are cutting out emissions.
Made to order process
1. Creation of creative and timeless collections so that they don't stay in your closet or get thrown away. That includes pattern making.
2. Materials and hadwares sourcing. Here we pay a lot of attention to the quality of the materials. For example we always check that the denims have less than 2% elastane
3. Once we have chosen our materials, we proceed to a second quality check. We take apart the pieces to search for stains ect. that we might have missed at the first quality check
4. In order to make the perfect clothes for you, we move on to the match colors stage. Each material from our upcycling supplier is different, which makes each piece unique!
5. After, comes the part of cutting, sewing of our made to order collections
6. All your clothes are then packed in a recycled packaging ready to be send to you!
7. To close the loop, you can send us your pre-loved denim to give them a second life and become an upcycling fashion actor.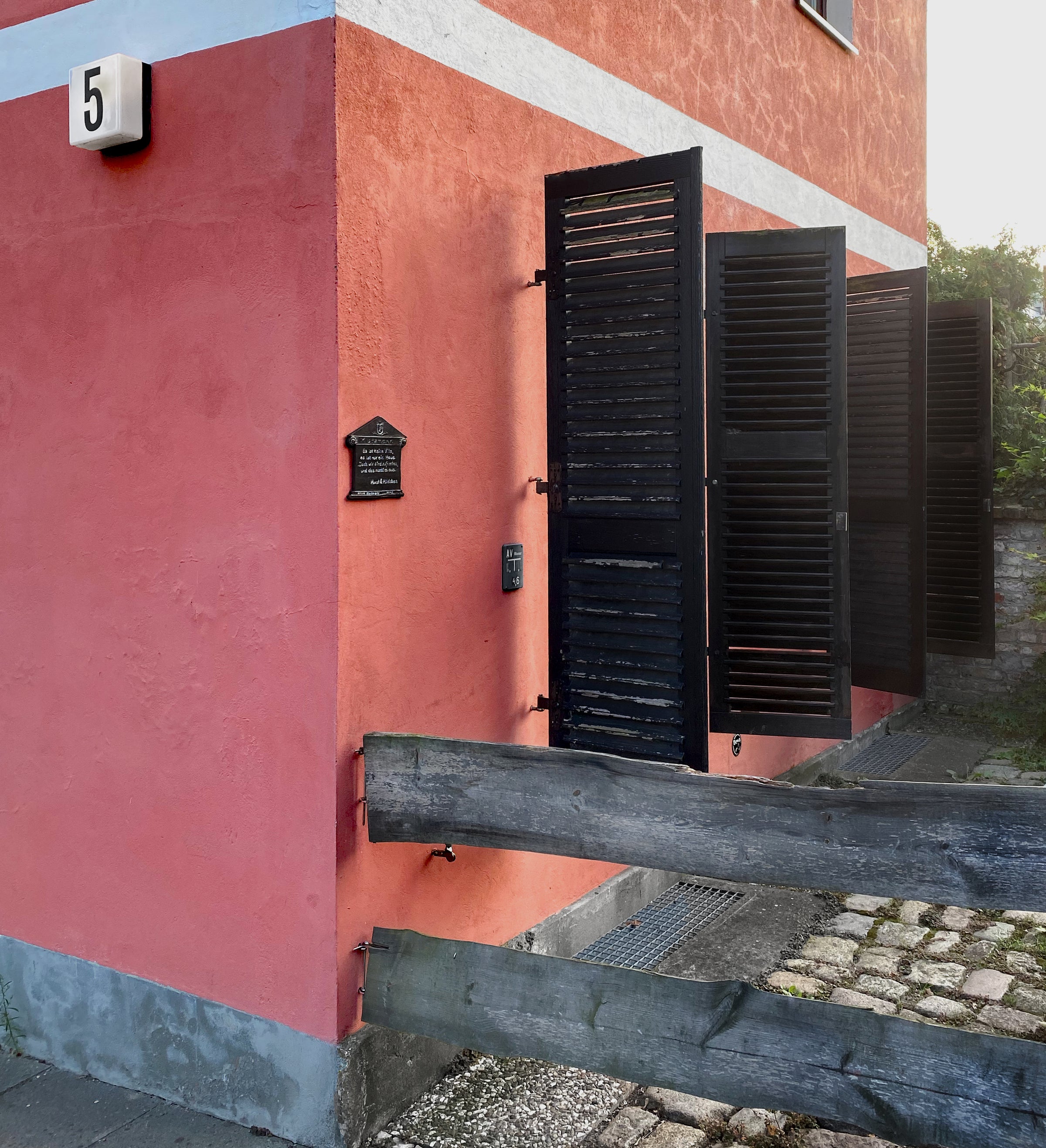 WHERE?
All our productions are made in EUROPE.
AVENIR's exclusive made-to-order pieces are made in Berlin and our deadstock series are sustainably produced in Portugal and Poland.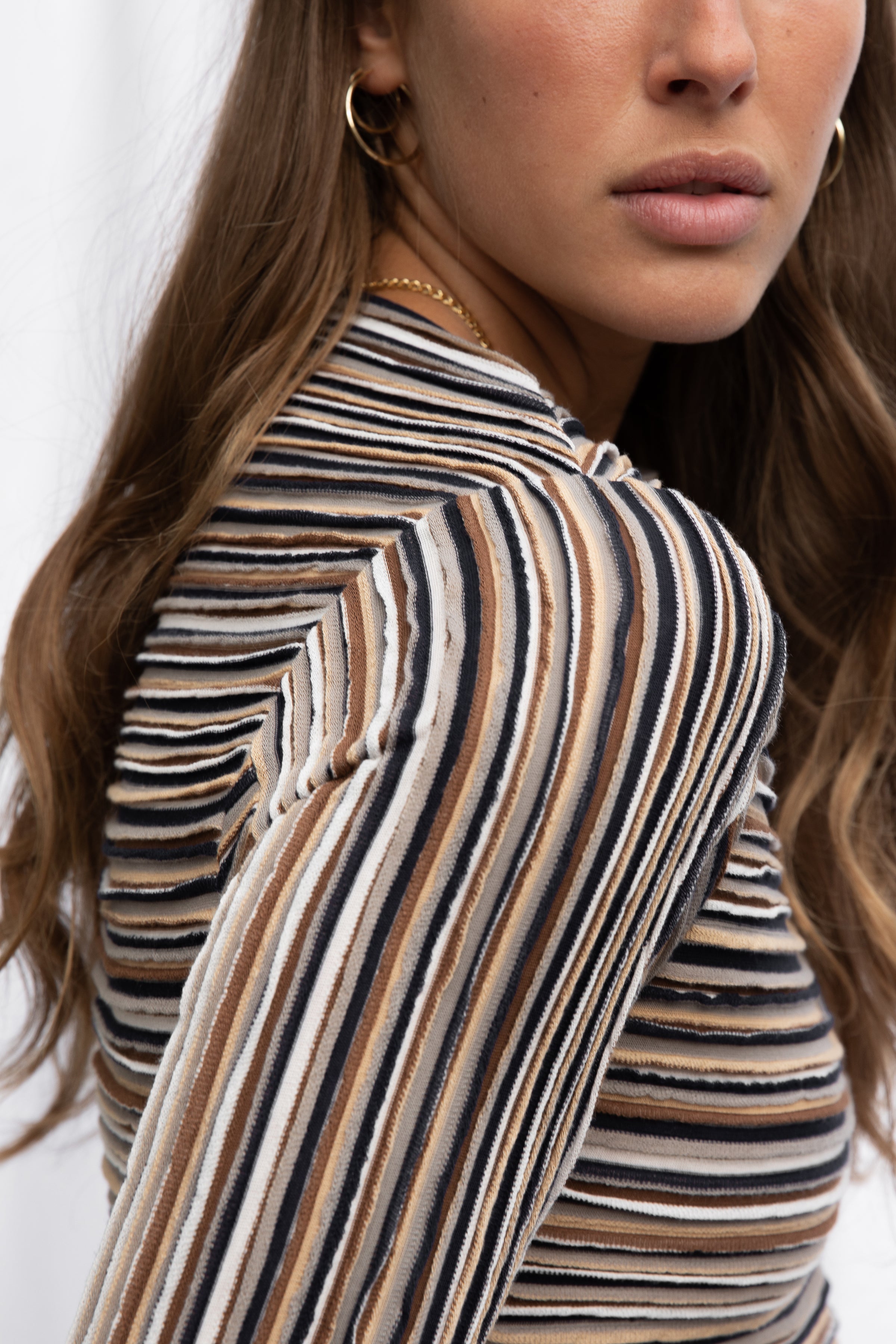 About our materials
All of our items are made from upcycling textiles.
They come from post-consumer textiles of our Berlin partners but also from leftover fabrics, deadstock materials of our european sustainable partners.